The first impression that clients get is vital for the business. Typically, clients are observant when they walk into shops for the first time. They could or might have visited the store's website. Unlike physical store locations with less display of information about their brand, the site offers more than a million words to visitors. Since the online platform works round-the-clock, it's essential to use the opportunity wisely. Let's see ways of designing a reputable website for your business.
Elements of Effective Business Websites
Choose A Unique Domain Name
Everyone needs an address to access any website. Domain names are strings of characters or numbers that are available for would-be website owners. While you are free to choose any domain name, let it align with the objectives of your organisation. For example, coastal beach furniture stores should pick a name that reflects this. A domain name could also be the name of a registered business and its location. Examples of unique domain names include; 
www.hairstylistsinmelbourne.com.
The later part (.com) of domain names should be relevant to your type of business. However, domain names are not free of charge. You can buy an existing domain name from its original owner if it resonates with your business ideas, but the owner has the right of refusal. Some popular domain merchants are GoDaddy and Domain.com.
Integrate Other Important Elements
Landing pages for conversion, office location, email address, and contact details are elements of a functional website. An excellent example of a business email is info@yourwebsiteaddress.com. Also, a Gmail account for businesses is an excellent idea because it has security and friendly user-interface. Without this information, it will be challenging to boost your reputation. Customers don't want to 'swim with sharks' during commercial activities. So, they prefer to deal with people with verified information. The email should also reflect what the company does; for example, an interior designer should make their interior styling services evident through their email.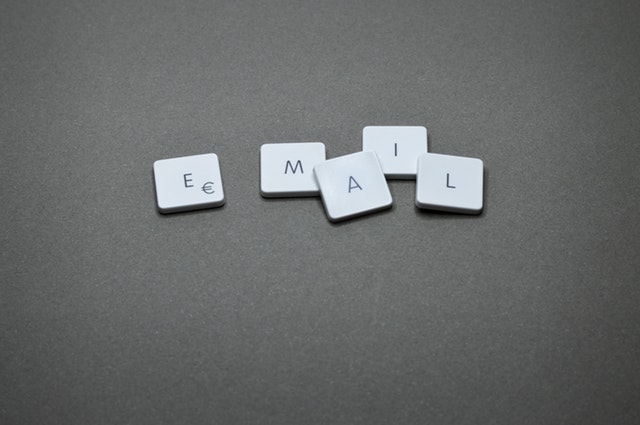 Simple Designs Are Better Than Complex Designs
It's crucial to have uncluttered web pages for your online business platform. Use simple grammar to express your business objective too. Usually, user-friendly websites have simple designs. You don't necessarily need to have a website with minimalistic designs. Check Twitter's homepage; the animated gifs and visual designs are attractive. When developers apply a mix of colours and shade, it might affect the visual appeal that website visitors need.
It's better to engage a creative content writer than to produce DIY text for your website. Use short paragraphs (four lines) with readable text, concise messages, and bullet points. This format enhances the readability of your webpage. It also makes the information on your website more scannable.
SEO is Important
There's a high risk of running your website in obscurity if it lacks SEO (search-engine-optimisation) features. Don't underestimate the power of using SEO services to attract organic traffic. Visitors in the high numbers don't get to any website by chance. It takes a conscious effort to enhance the visibility of your brand. Ask an SEO expert to build integrated links, texts, and tags that are easy for search engines to identify. 
Apart from Google Adword, create website content with search engine optimised keywords, descriptions, title tags, and heading titles. Additionally, you can use sponsored link placements and hire freelance writers to provide blog posts for your website.
Be Creative with Marketing Opportunities
A business website is an investment that generates money. It's not just for public attention. It makes financial impacts on the organisation. The user flow, navigation tools, landing pages, and 'Call to Action' texts can help your business' marketing activities. Smart website owners collect visitor's information and refer them to their social media profiles for more engagements. It's through a series of constant engagement that business attracts potential customers.